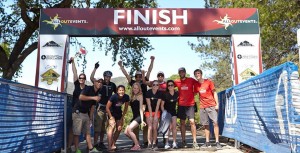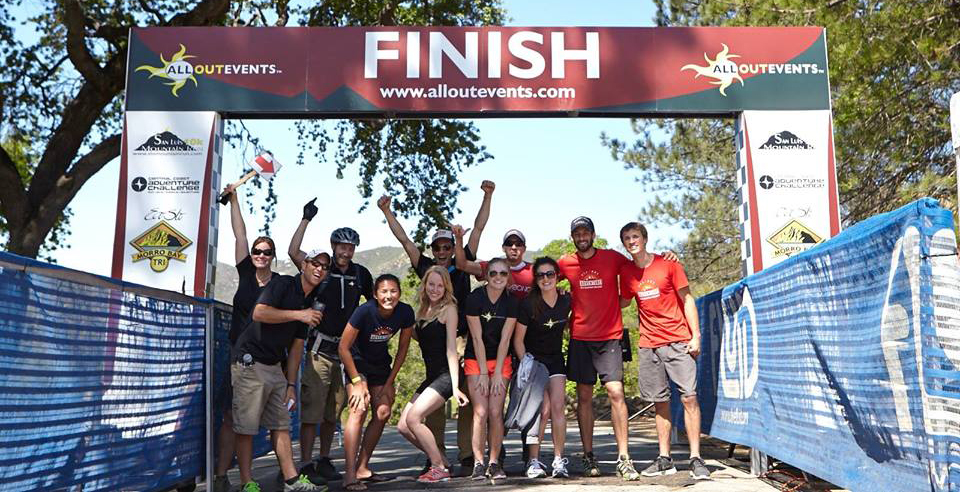 Don't want to race but love the action? Have family or friends racing?
Come hang out in beautiful places with us! You'll cheer teams on and be totally inspired by them as they move past you. This is how we got into the event production side – and we're sure you'll love it too!
Help us track their location and keep them safe! Rescue/medical and climbing skills a plus! 
Link below not working? Email Kristin and let us know what your availability and preferred position is.