Are you ready for the adventure of a lifetime?
---
Kayak – Bike – Trek – Ropes – Navigation … Welcome to the ultimate endurance challenge race!
---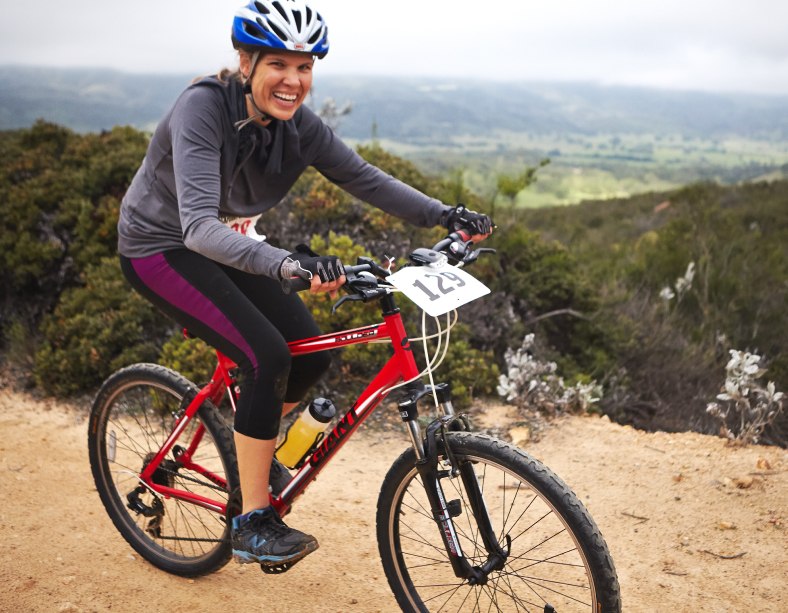 DO YOU:
• Love being outside?
• Claim bragging rights while doing epic stuff?
• Not mind being a little lost and way off the trail?
• Stay happy when the going gets a little tough?
• Find happiness when getting dirty & moving outside your comfort zone?
CONGRATULATIONS:
YOU ARE AN ADVENTURE RACER!
---
WITH A LITTLE TRAINING AND A LOT OF GRIT – YOU GOT THIS!
---
UPCOMING EVENTS
We have been awarded the 2022 USARA National Championships on September 16-17 in the Eastern Sierra- click here for more information and to register!
---
---
WHAT CAN YOU EXPECT IN AN ADVENTURE RACE?
What is adventure racing?
---
All Out Events is committed to providing you with the finest race experience you can have. We select heart-stoppingly beautiful venues and epic trails, always favoring single track above dirt and asphalt when we can, and making courses dynamic and fluid – a real trek through the most beautiful stuff the region has to offer. We want you to have a great time and truly see what you're made of, and we promise never to frustrate you with course design or stupid elements.
---
Did you know that Spartan Race founder Joe Desena, BattleFrog founder Don Mann, and International Obstacle Racing Federation head Ian Adamson got their start in traditional adventure racing? (Ian and Don literally wrote the books on it!)

They've taken the adventures and experiences they had and helped make it more accessible to a large number of people by shortening the races, removing the navigation component, and yanking out the special skills.
And while that may suit a lot of people out there, if you're here, it's because, like them, you're looking for more.

You're looking for the next challenge, the next way to prove yourself, and the best way to really find out what you're made of – Adventure Racing!