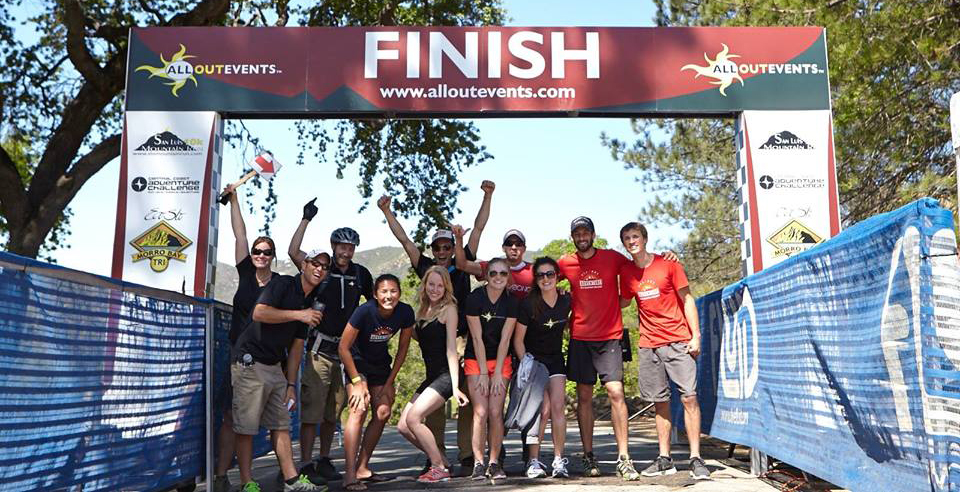 Do you love Adventure Racing and want to help us promote it?
Here's a Printable PDF to post or hand out.
Do you want to talk to AOA alumni?
Want to train with people near and far?
We have a Strava club!
Search "All Out Adventure" in your STRAVA app (or on desktop browser – strava.com), click Join Club
All you need is a free (or premium) Strava account – Go to Strava.com to open your free account.
Log workouts + earn your KUDOS! Here is the direct Strava Club link: Link: https://www.strava.com/clubs/alloutadventure
Do you want to work our races?
We have limited day of spots for ambitious team builders who aren't afraid of manual labor and long days! Contact us.
Don't want to race but love the action?
Have family or friends racing?
VOLUNTEER!
Come hang out in beautiful places with us! You'll cheer teams on and be totally inspired by them as they move past you.
This is how we got into the event production side – and we're sure you'll love it too!
Help us track their location and keep them safe! Rescue/medical and climbing skills a plus! 
Sign up below! If form isn't working, click here